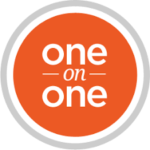 One on One training
Our one on one training is beneficial for athletes of all sports, and the ones that are looking to increase their speed.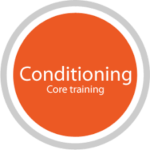 Core training
Conditioning and core training are the keys to success. Most athletes think that they are getting into shape playing sports, but that is a myth.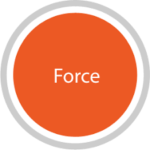 Creating Force
The key to speed is understanding how to generate force. Knowing how to apply Newton's Law of Motion.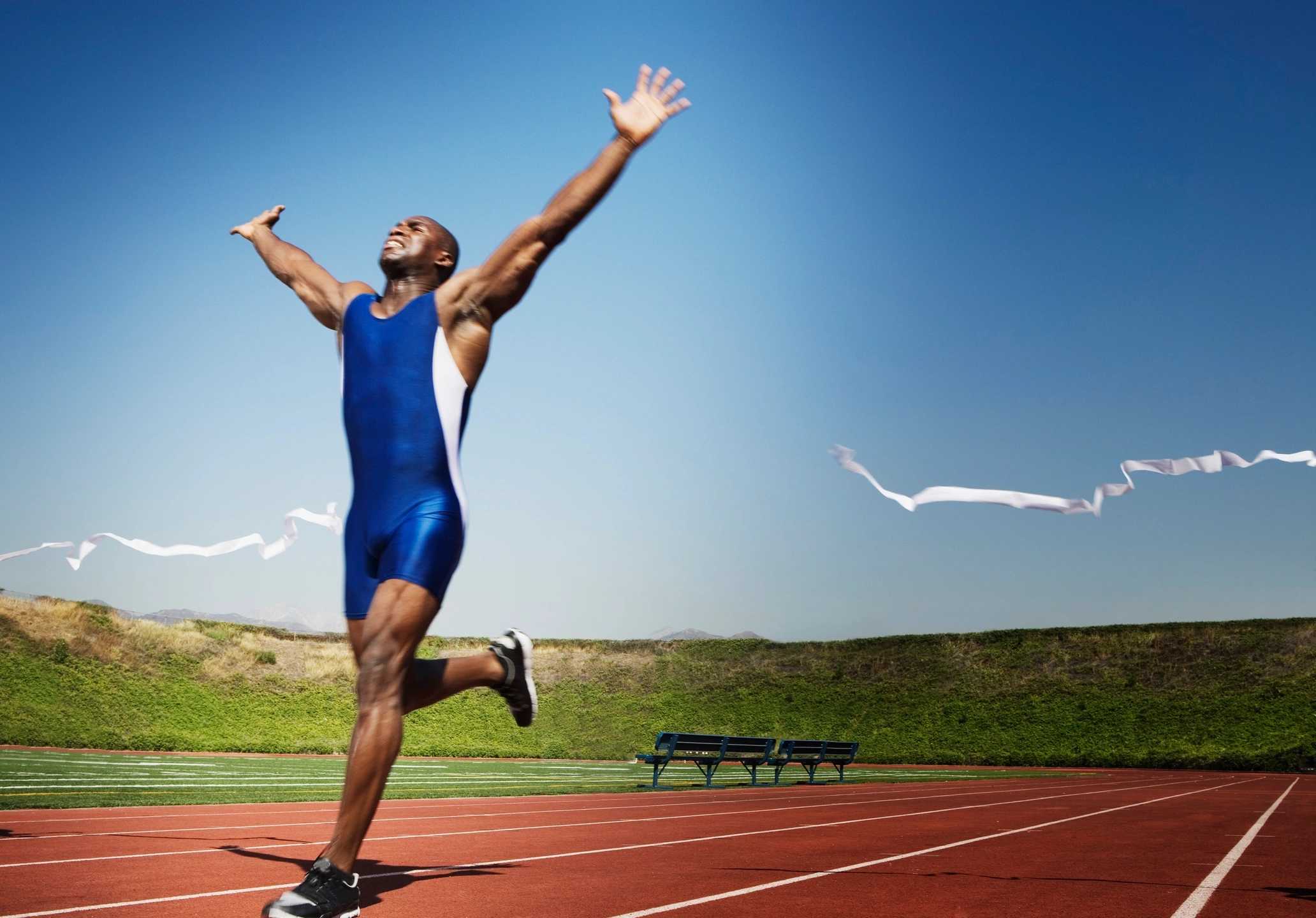 First session is FREE!
Stop by for a free training session to learn the fundamentals of generating speed. Understand the biomechanics needed to generate force and the speed needed to move to the next level. Text me at (760) 877-5278 for your FREE session today!
Parents
Parents are encouraged to be at every session! The things you learn will be beneficial.